Take control of your life
Moo.do brings your
Tasks
,

Email
, and

Calendar
together so you can focus on getting things done.
What is Moo.do?
Moo.do is a powerful task manager, outliner, email client, and calendar, all in one. Each piece is designed to work beautifully together and it's integrated with the other services and apps you need.

Gmail

Google Calendar

Google Drive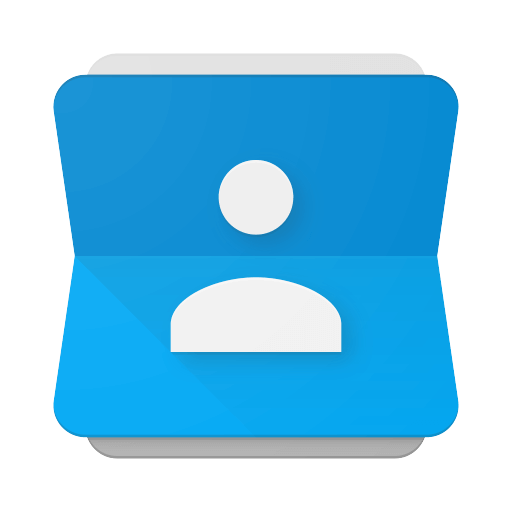 Google Contacts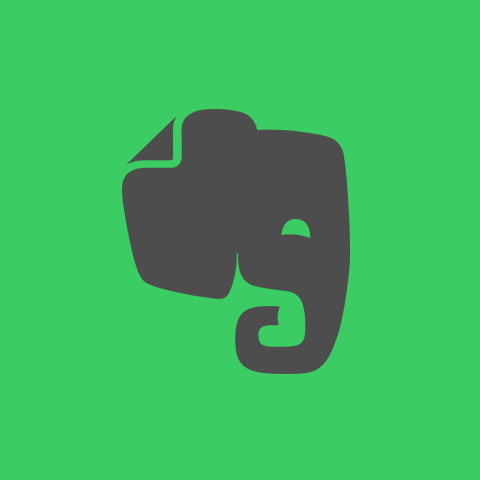 Evernote
Powerful task management
Lay out your projects and tasks in whatever structure works for you. Zoom, search, and filter each pane to customize your view.
Markdown
Flexible formatting so your lists look great
Zoom
Focus a pane on just one project
Search
Focus on certain tags or keywords
Filter
By item type, completed, priority, and more
Emails are tasks too
Emails and tasks are the same thing in your brain, so they work seamlessly together with Moo.do's built-in email client.
Built-in calendar
Tasks are important whether they're on a todo list or your calendar. It just makes sense that they should be together.
Put it all together and build your own boards
Zoom, search, and filter each pane to customize your view, and combine multiple panes to customize your whole workflow.
Email + GTD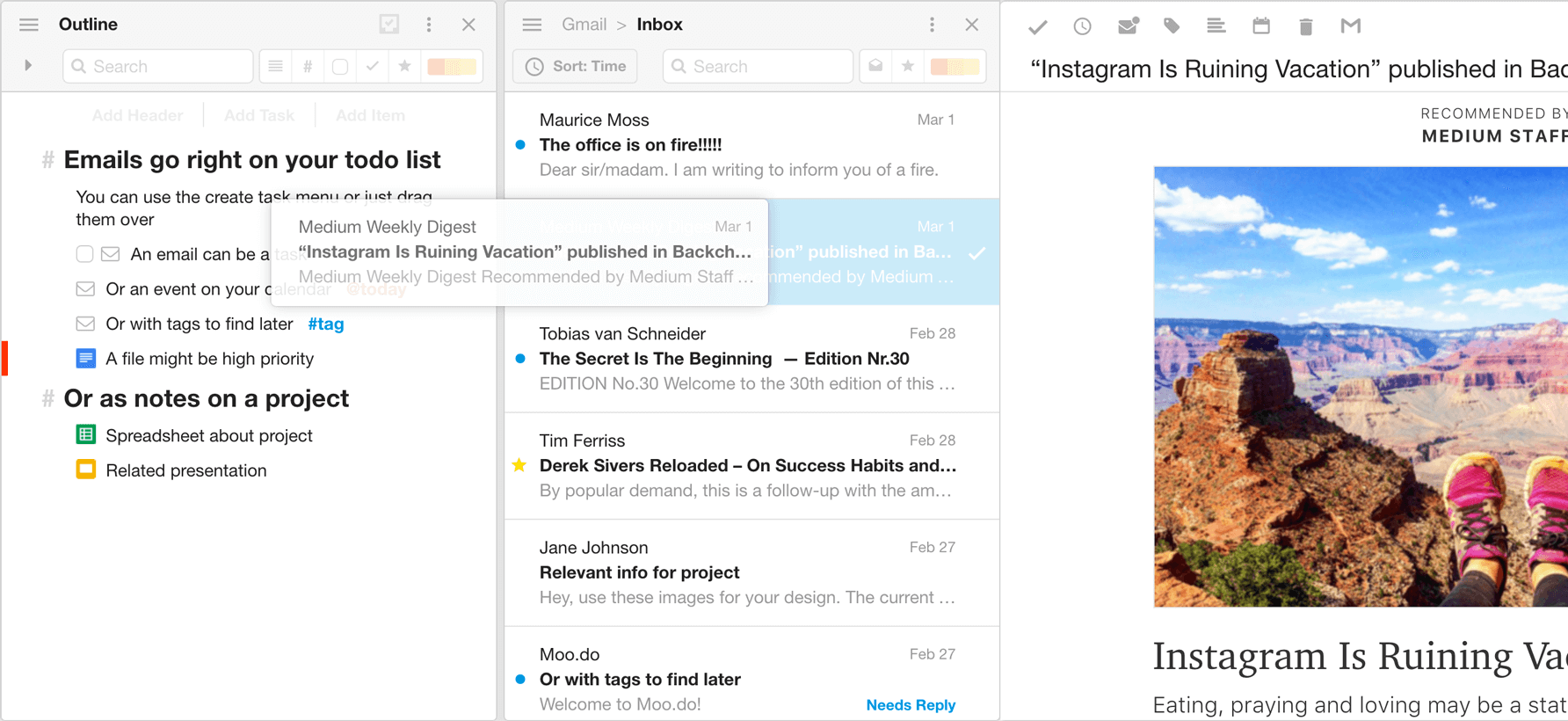 Kanban Boards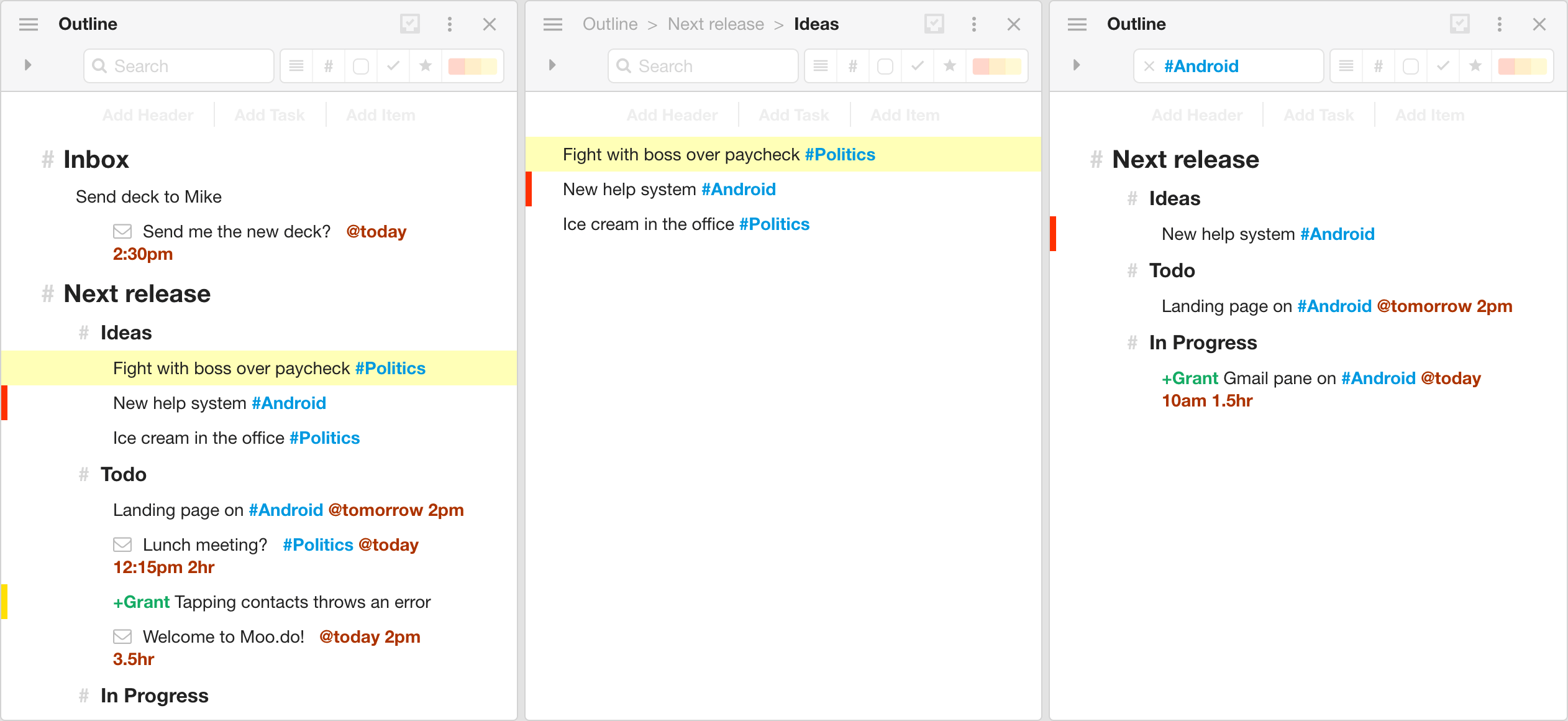 GTD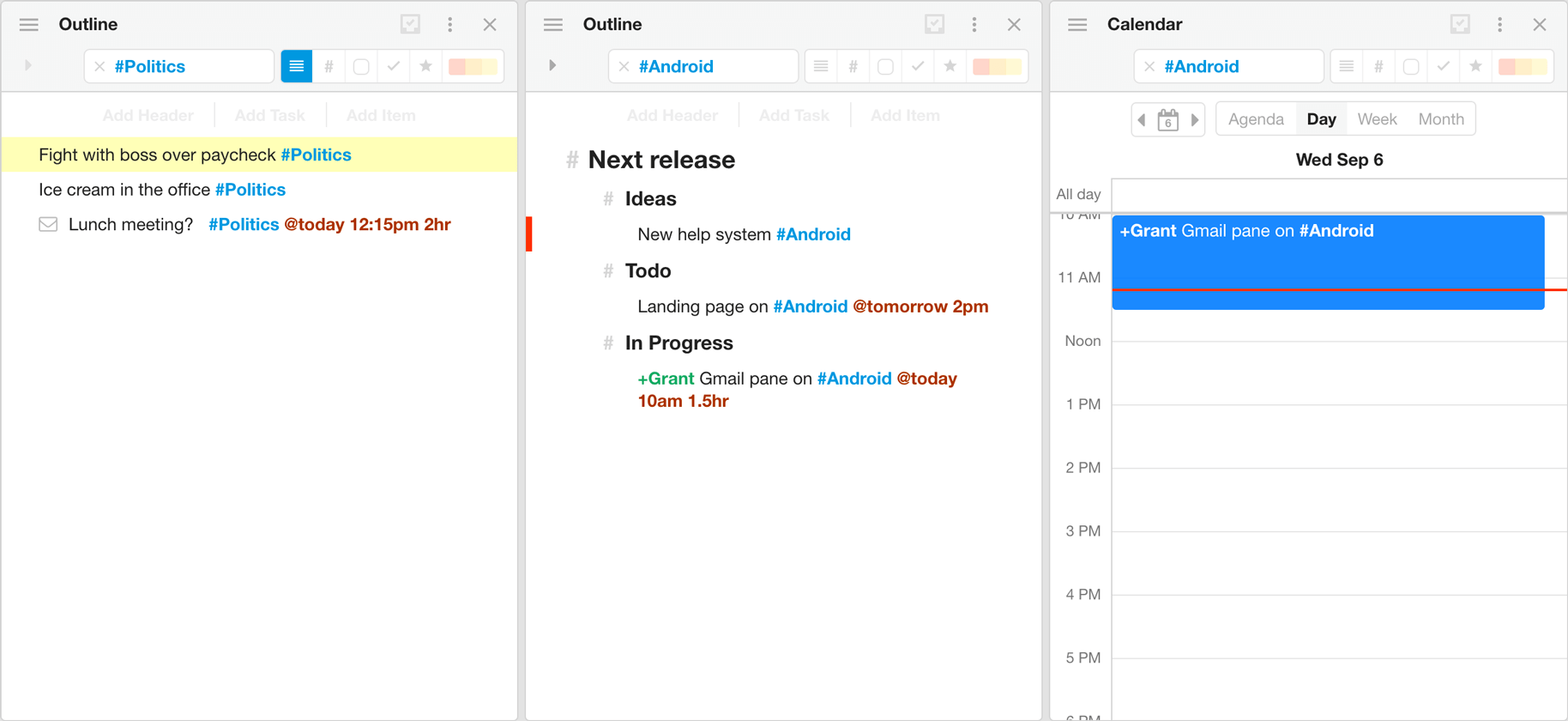 Project Management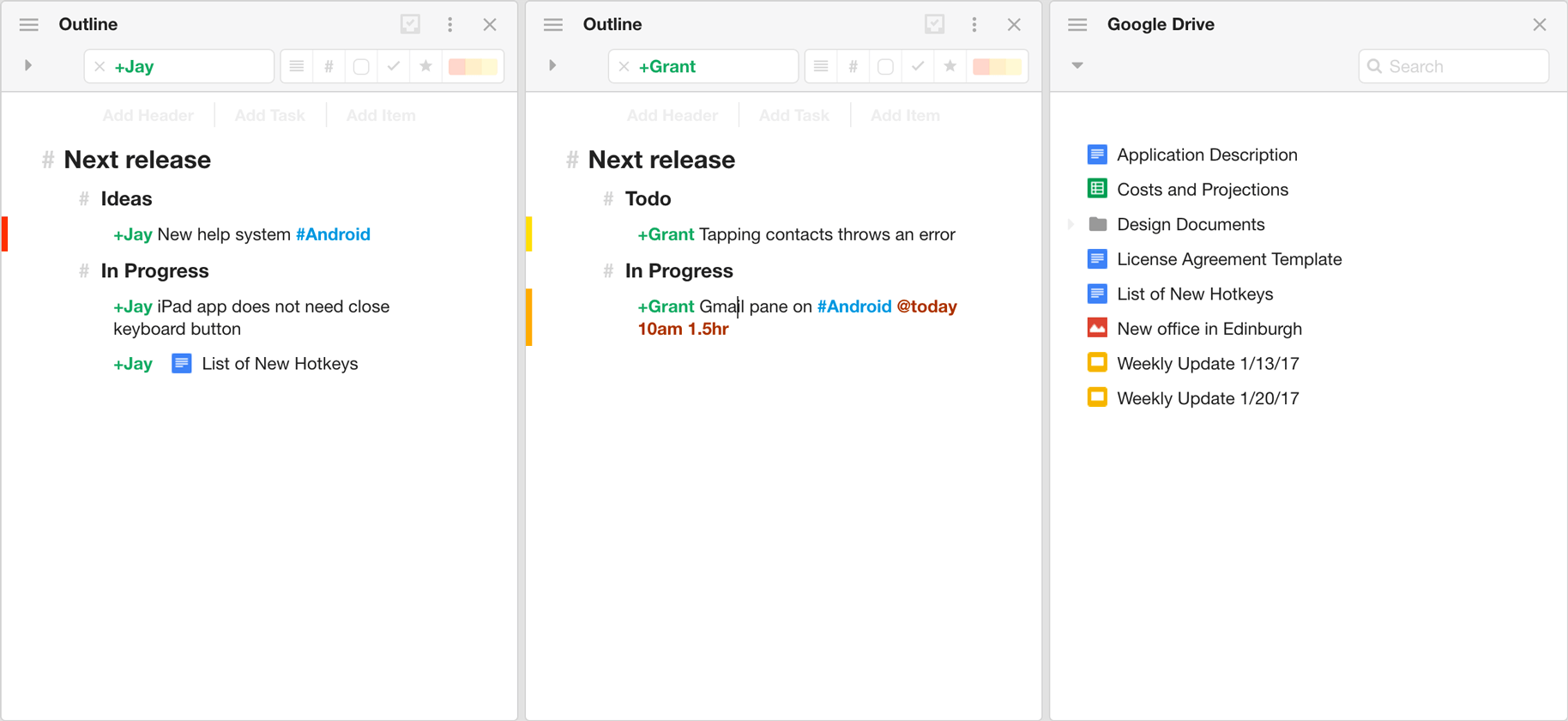 Agenda + Calendar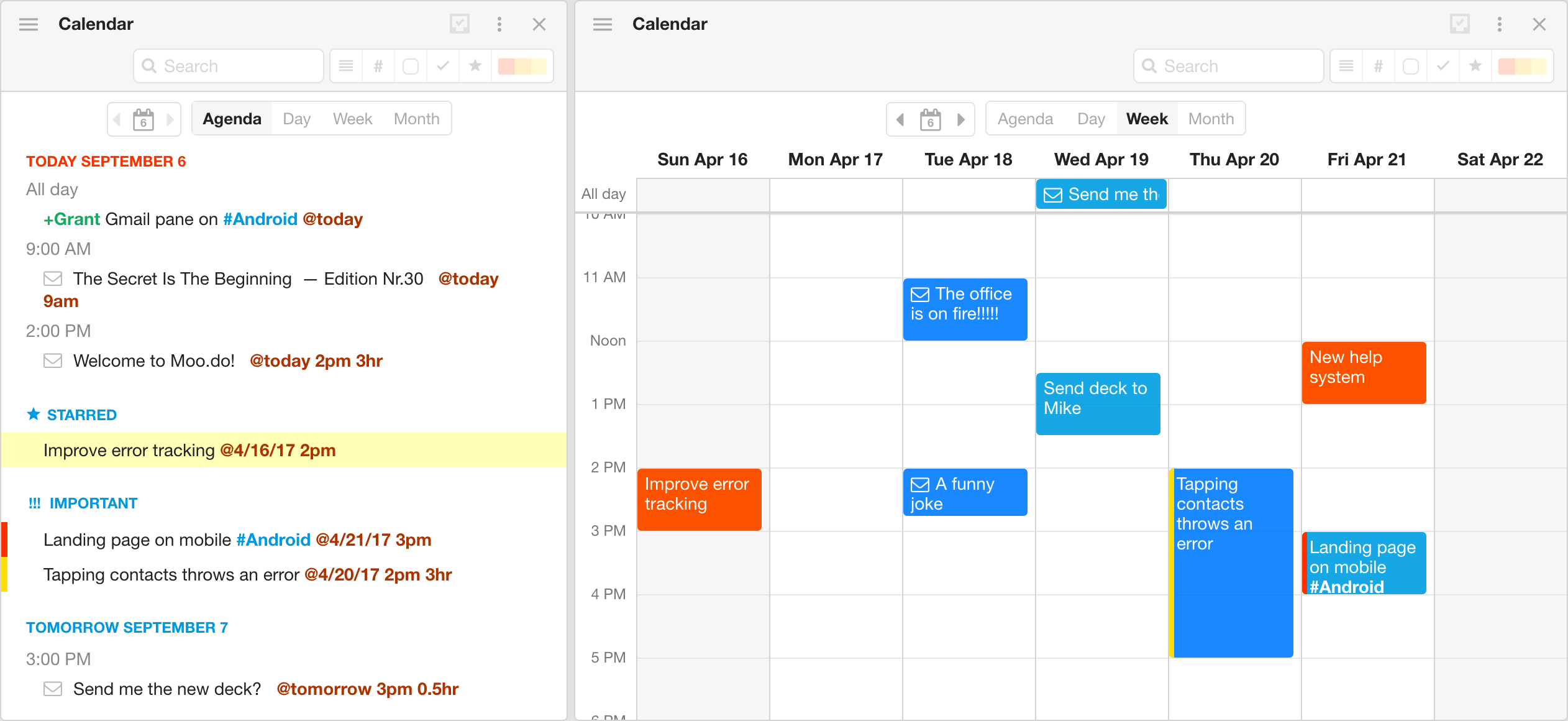 And of course, the standard features
Moo.do has all the basics covered.
Customizable
Moo.do has a Dark theme, multiple display options, and tweakable font sizes and colors.

Realtime collaboration
Moo.do synchronizes in realtime between all your devices and collaborators, using the same technology as Google Docs.
Works offline
Moo.do works offline on every device. Changes will synchronize automatically when you come online.