The Gmail plugin for Moo.do is nearing public beta! Moo.do will soon be a full desktop email client. You'll be able to use Moo.do to read, write, organize, and schedule your emails right next to your events, tasks, and files.
We have gotten a lot of great feedback from our private beta testers which has helped shape Moo.do into what we think is a great tool for working with email. We're super excited about this and are working to get the Gmail plugin ready for you as quickly as possible. Here's a quick preview of how email looks inside Moo.do.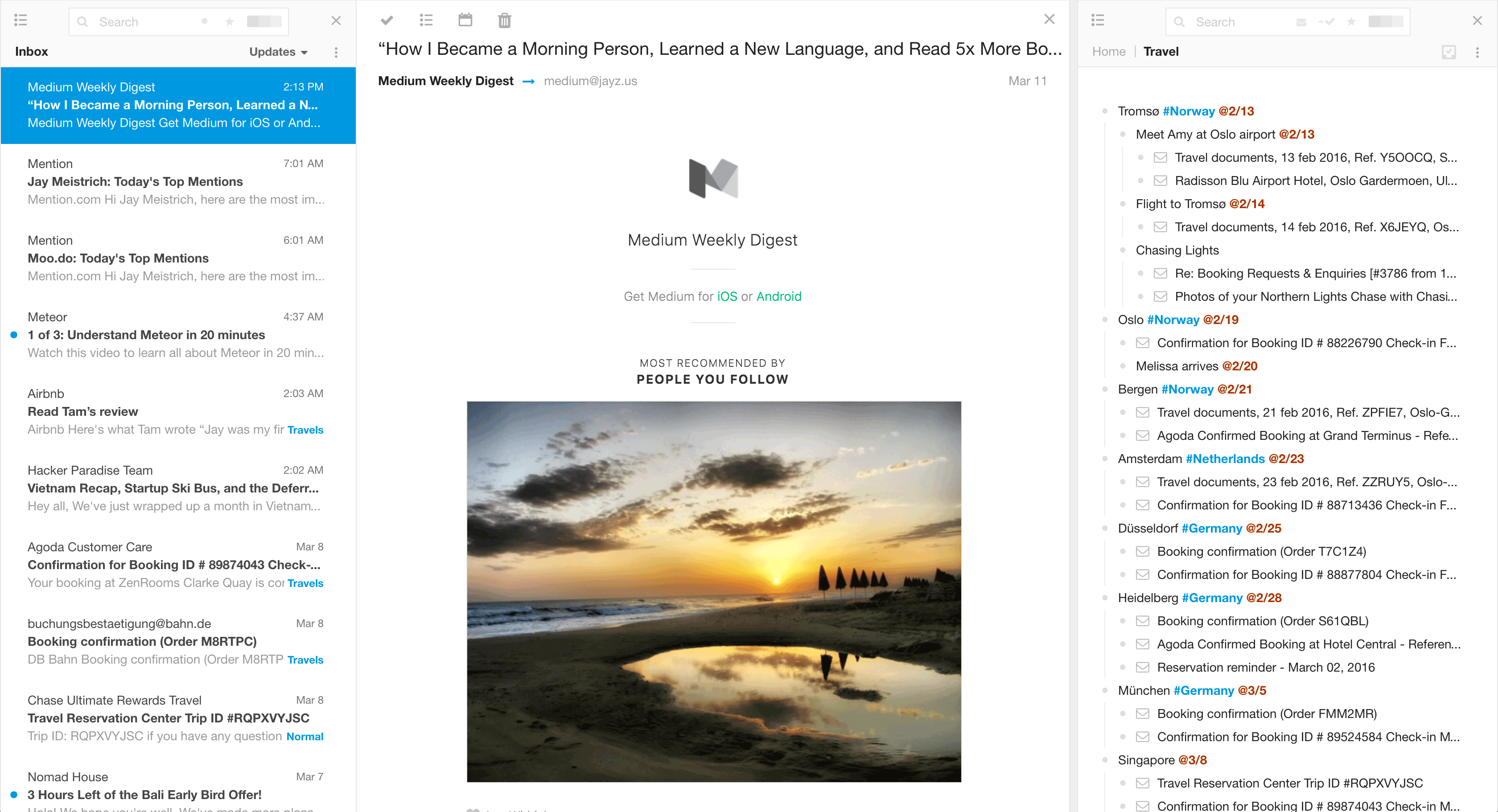 More updates on the Gmail plugin coming soon!