One fascinating thing we've learned while building Moo.do is that everybody uses it differently. Everyone considers something different to be the "killer feature" and people have very different preferences in how items should be displayed. So today we are introducing display themes to make Moo.do customizable to your individual preferences.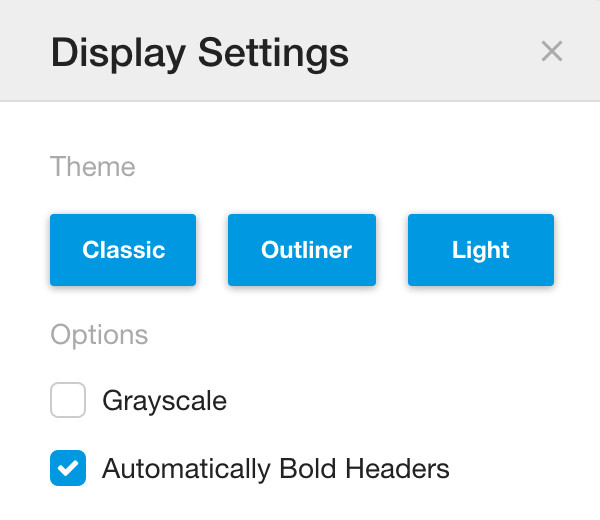 Display Themes
The "Outliner" theme is similar to other popular outliner apps.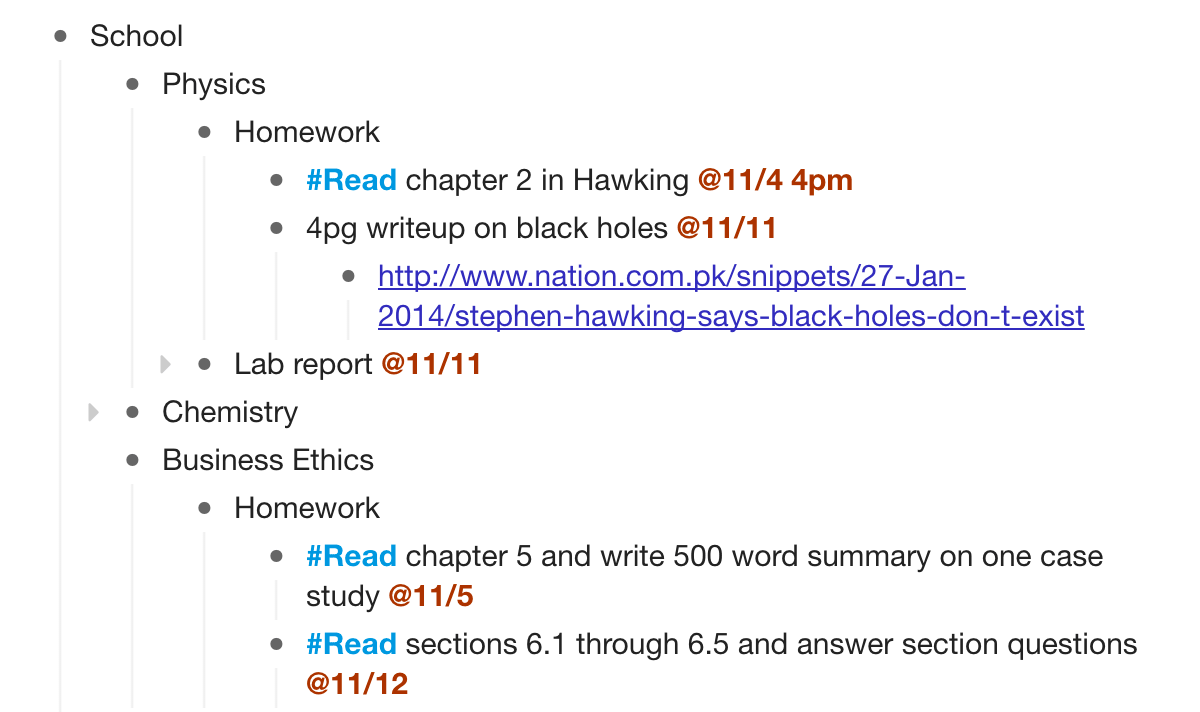 The "Light" theme is more compact and minimal.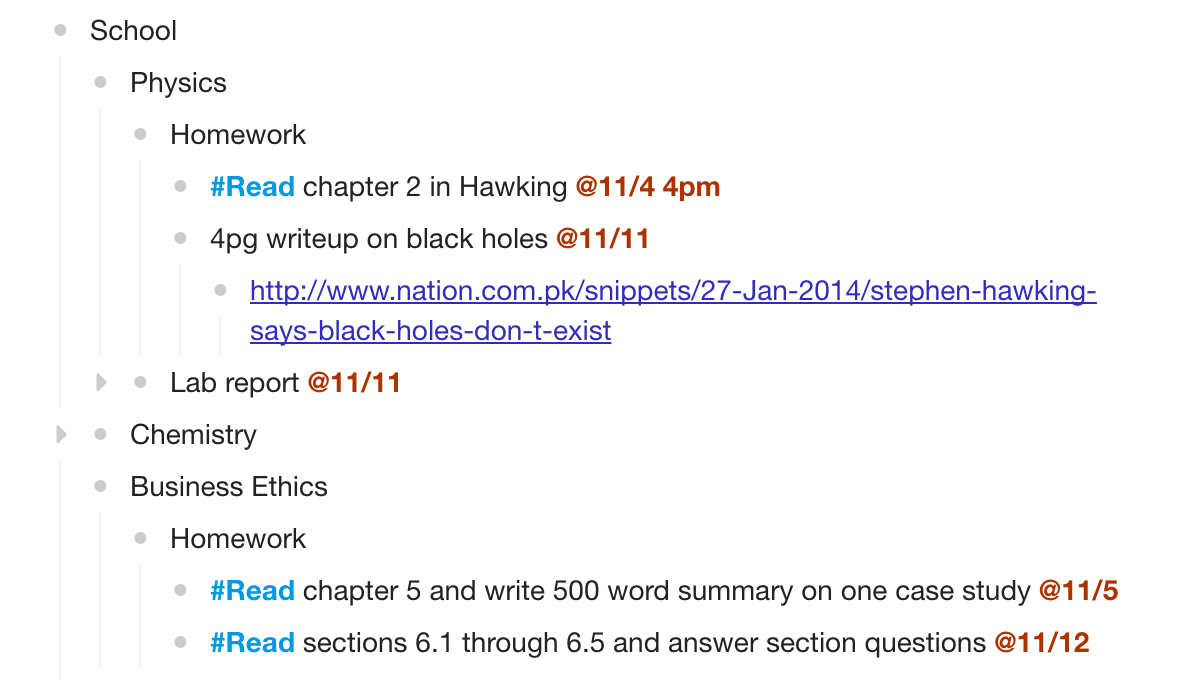 Bullets
Clicking on an item's bullet focuses that item. And as a fun bonus, tabbing and focusing are nicely animated.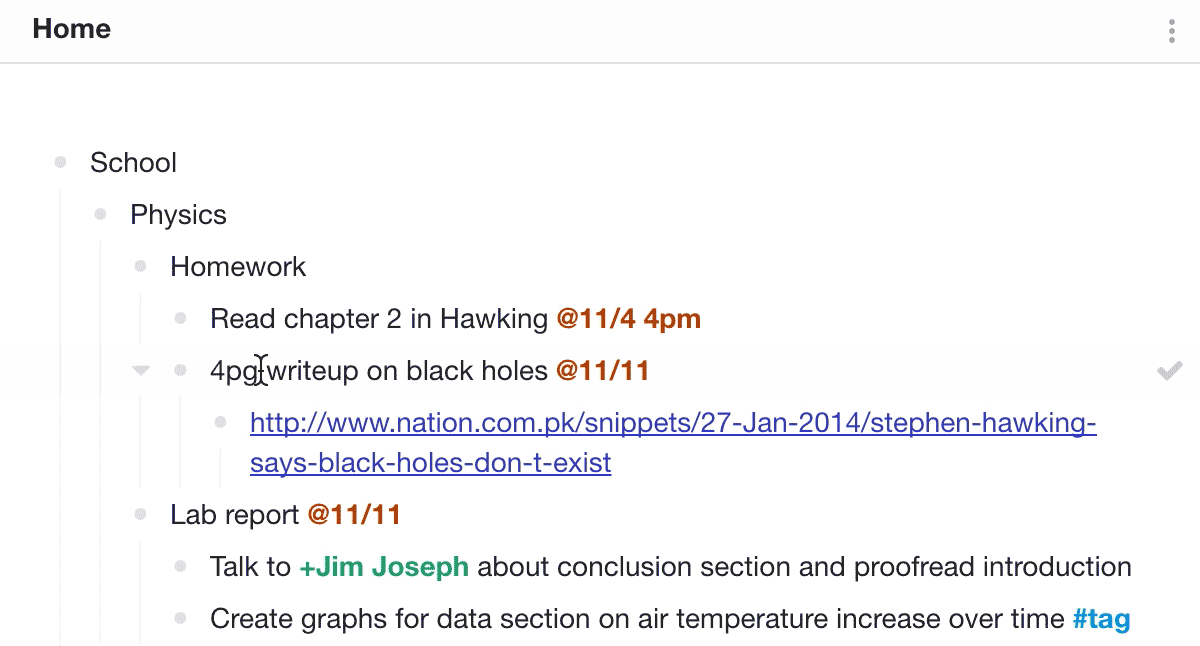 Feedback please!
We would like to change the default theme to what our users like the most. We put in analytics to show us which settings are most popular, but we'd love to hear your feedback directly.
Which theme do you like the most?
Do you like headers to be bolded automatically or not?
Would you prefer the bullets and vertical lines be lighter or darker?
In Development