Good news today for the huge number of people who have been requesting this for a long time now: Moo.do now has desktop apps!
Mac App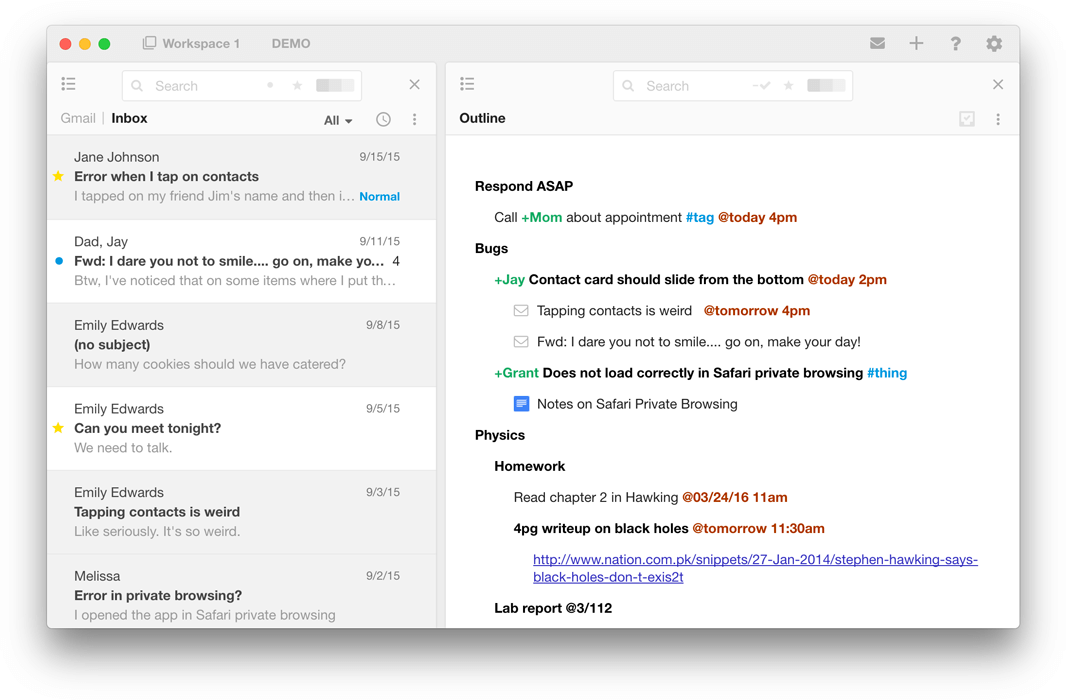 Windows App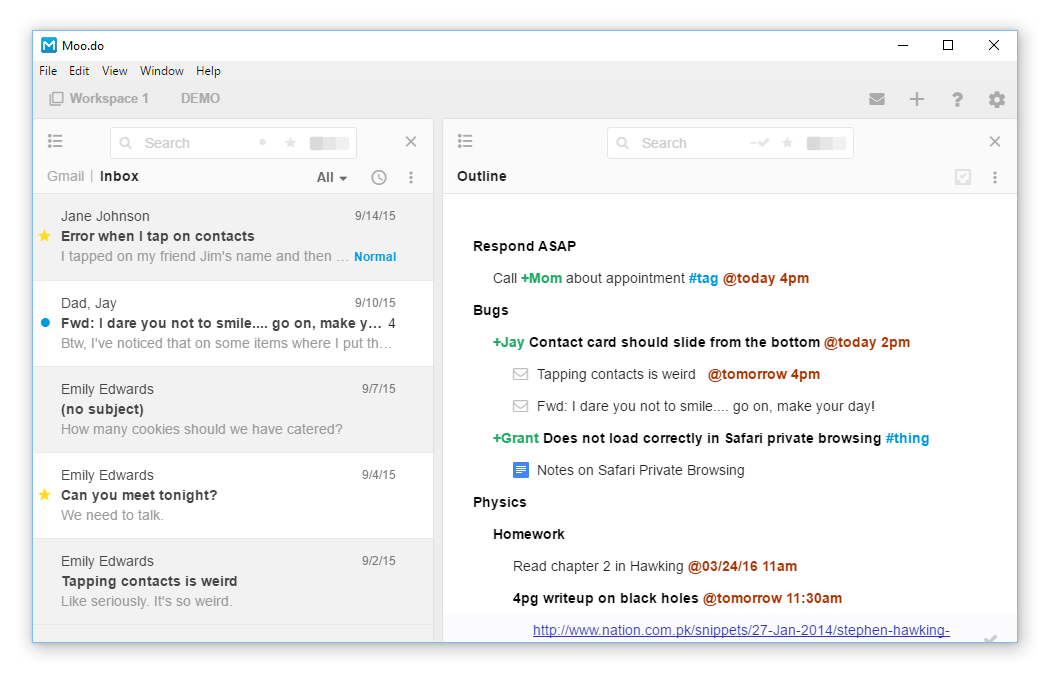 Download the Mac app and Windows app right now. Or you can find them later in the options menu from the web app.
Notifications
The desktop apps support notifications, and now the web apps do too. You can now also choose how far before events to have Moo.do display notifications.

Help us improve
As always, please let us know if you find any issues or how we can make our apps better for you. Thanks!